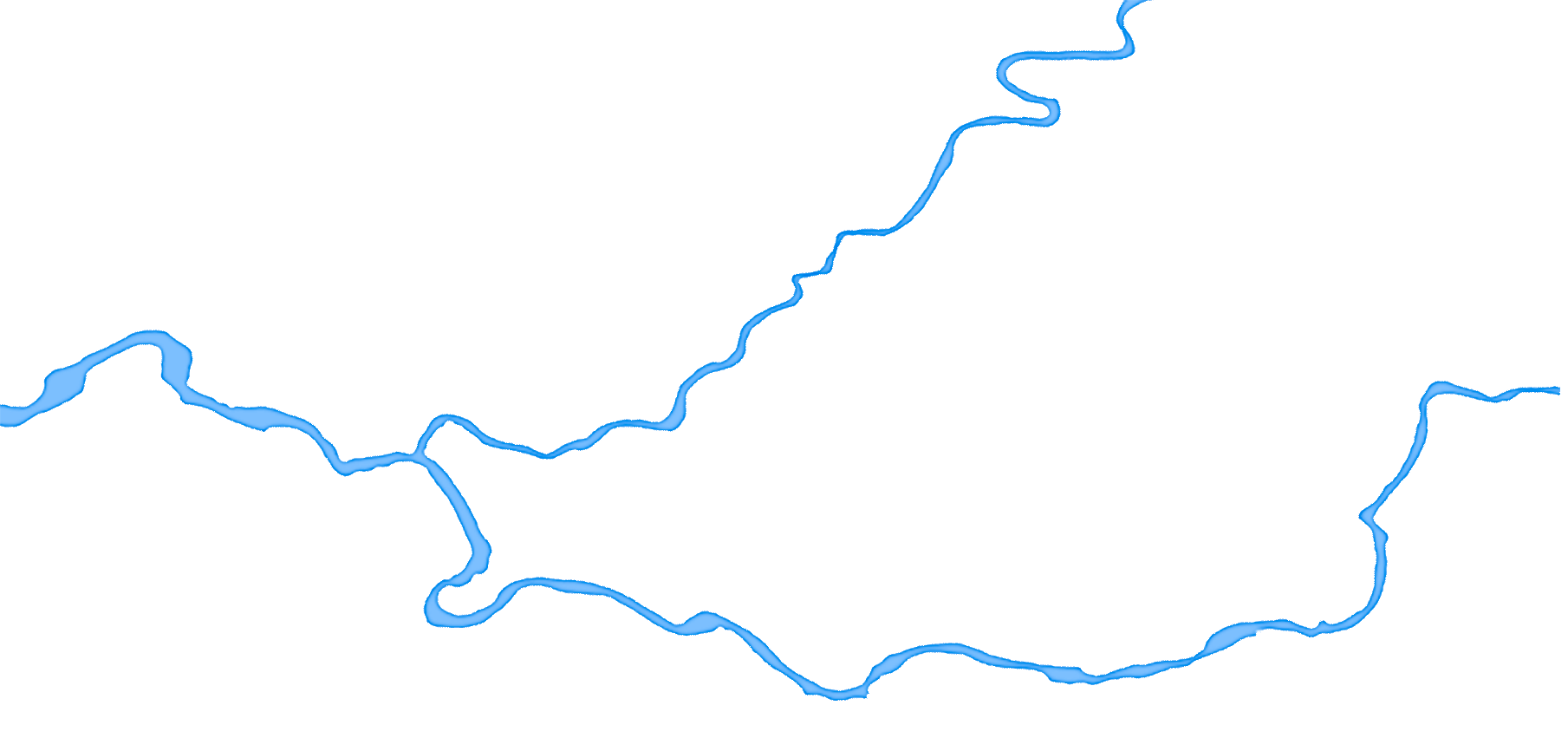 Rick Poore
Owner/Principal
Stream Assessment and Restoration
Achieving restoration goals with natural
stream form, processes, and function.
PRINCIPALS
Rick Poore
Based in Mt. Shasta, in northern California, Rick has worked with a wide range of landowners and agency professionals to promote the use of natural stream form and function in restoration design. After several years of field research along Bear Creek and further education in geomorphology, Rick began StreamWise to fill a need for science-based restoration design that mimics historic stable conditions.
Since 1997, Stream Wise has been working on numerous rivers, streams, and spring systems in California, Oregon and Nevada providing assessment, restoration design, project implementation, and monitoring.
Maria Ellis and Jeff Cook
Based in Cassel, California near Hat Creek, Maria Ellis and Jeff Cook direct Spring Rivers Ecological Sciences , an environmental consulting firm that specializes in biological assessments. SRES also conducts Threatened and Endangered Species surveys and can produce recovery strategies for management of sensitive biological communities.
​
Jeff and Maria recently launched Spring Rivers Foundation, an environmental outdoor education non-profit organization. "Spring Rivers Foundation is committed to the belief that people and native species can coexist in healthy ecosystems. Both serve vital roles and truly thrive only when our system is in balance. By engaging our community in outdoor educational opportunities and habitat improvement activities, we strive to heighten awareness, nurture a sense of connectedness, and increase personal investment in healthy ecosystems."
Jeff Cook & Maria Ellis
P.O. Box 153 Cassel, CA 96016
(530) 335-5446
Rick Poore
600 S. Mt. Shasta Blvd.Mt. Shasta, CA 96067
(530) 926-6559