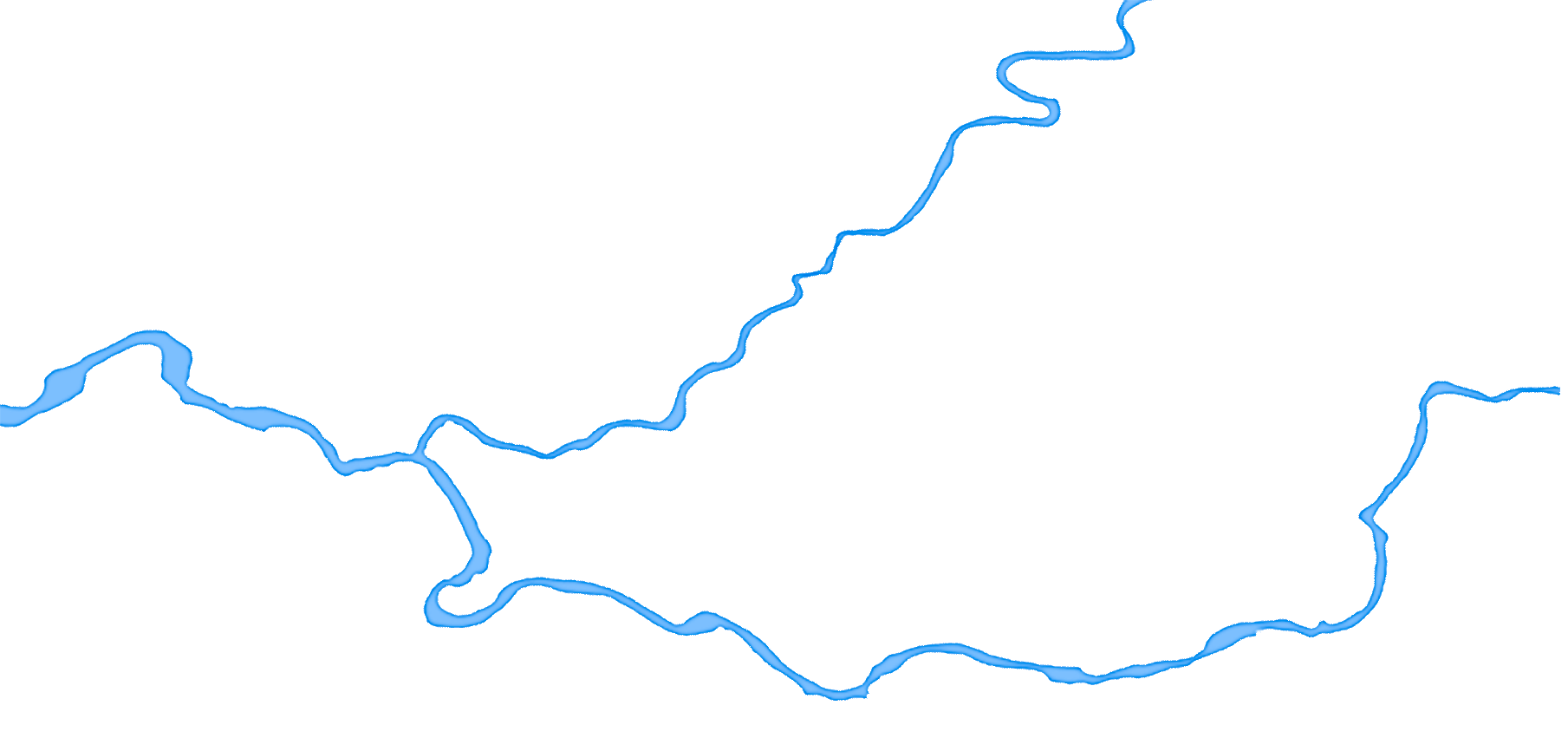 Rick Poore
Owner/Principal
Stream Assessment and Restoration
Achieving restoration goals with natural
stream form, processes, and function.
Pit River - Shaw Ranch Stabilization 2006
Pre-project bank condition along meander upstream of bridge.
Construction of bench and rock cross-vanes along meander.
Excavator on new bench constructing rock vanes to protect bank.
Post-project bank condition: view from bridge.
Rock vanes protecting bench and bank: view from bridge.