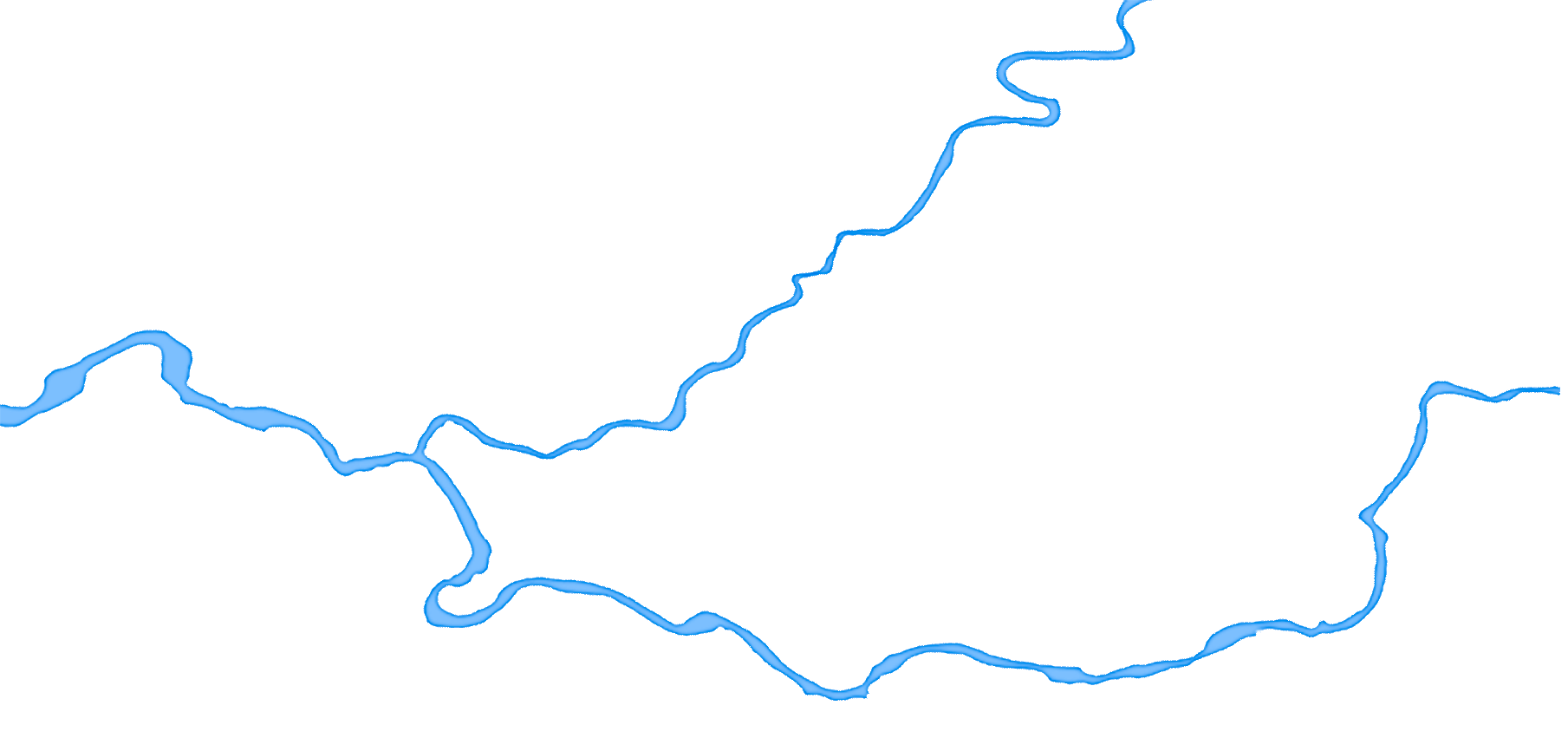 Rick Poore
Owner/Principal
Stream Assessment and Restoration
Achieving restoration goals with natural
stream form, processes, and function.
Kirch Wildlife Management Area
Flag Springs degraded channel with eroded culvert area.
Flag Springs lateral erosion flanking a concrete bulkhead.
Flag Springs channel with rock step-pools for White River spinedace and White River springfish.
Stabilized channel at diversion to enhance fish passage.
Hot Creek source pool following stabilization of banks.
Hot Creek spring pool with perimeter rock to stabilize banks.