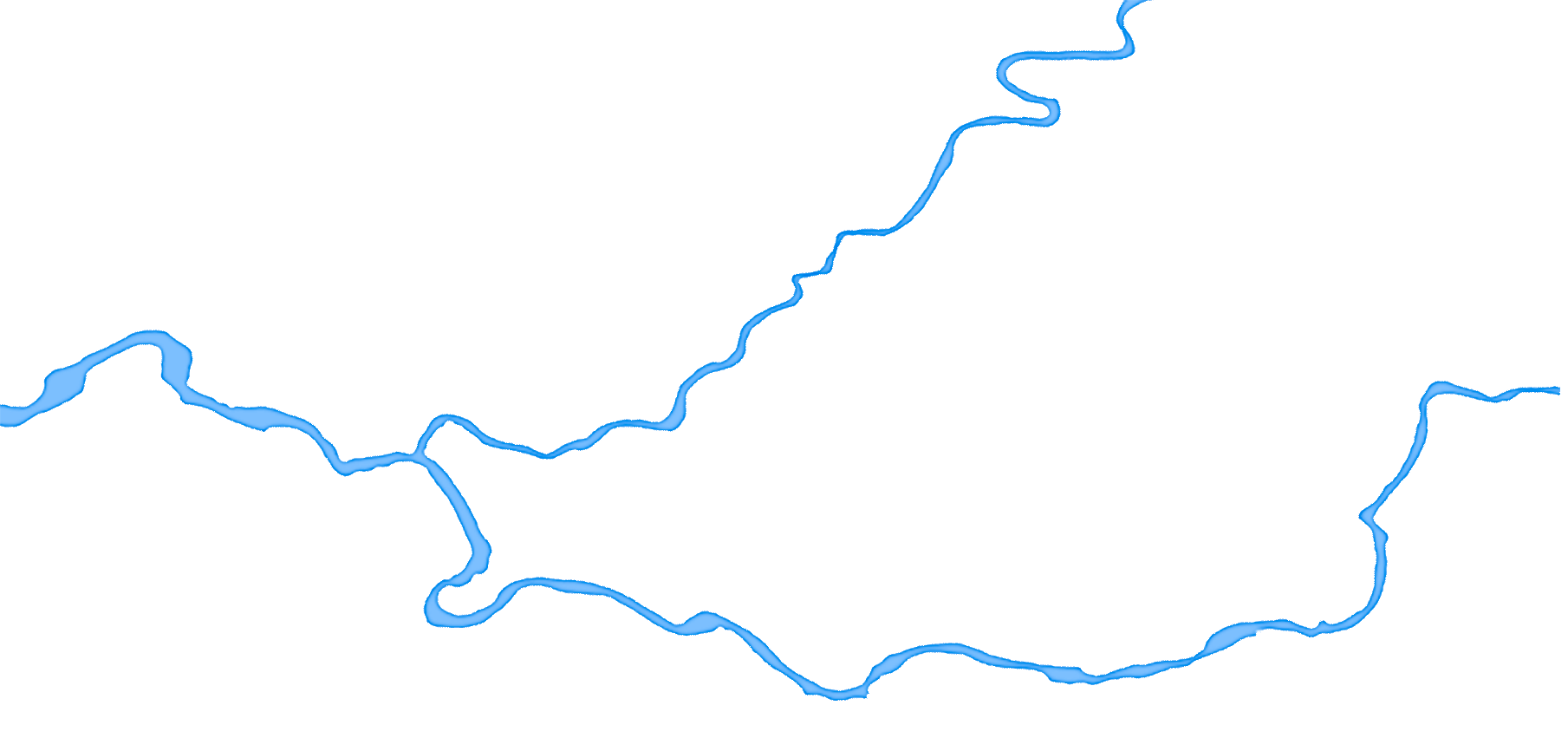 Rick Poore
Owner/Principal
Stream Assessment and Restoration
Achieving restoration goals with natural
stream form, processes, and function.
Degraded meadow due to a series of 10 cross-meadow impoundments.
Chronic erosion caused by flow bypass around berms.
Notes found on remote cabin wall indicating past issues with berms.
Post-project channel condition at meadow elevation.
Rock-lined design channel in steeper reach.
Meadow condition following increase in water surface elevation.
Pete's Creek Restoration Project 2012-2017