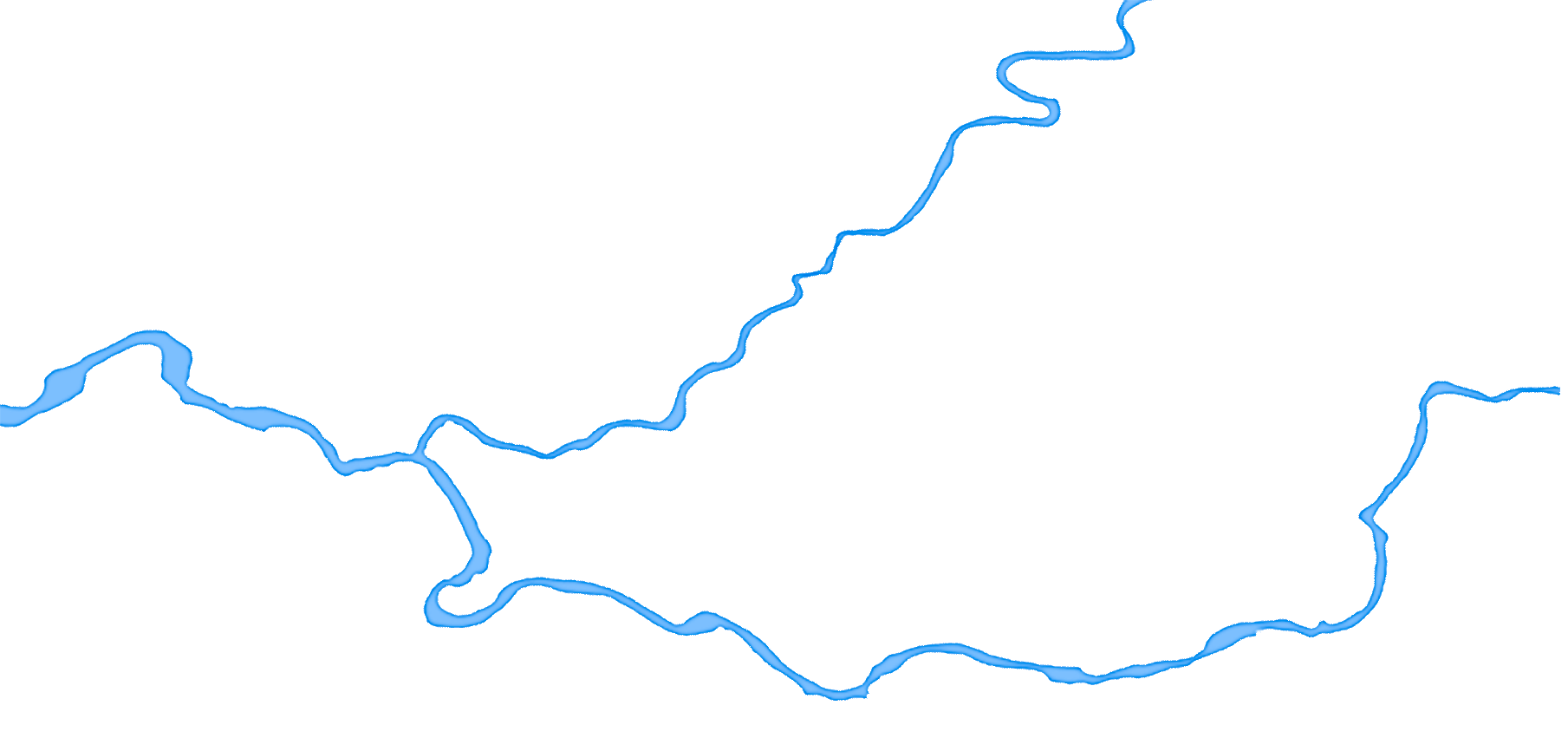 Rick Poore
Owner/Principal
Stream Assessment and Restoration
Achieving restoration goals with natural
stream form, processes, and function.
Plug blocking side channel flow at Deer Sign location in IDR.
Blockage of a side channel at the Bridge Site of the IDR.
Deer Sign side channel following removal of upstream blockage.
Cold Creek tributary stabilization using a series of rock structures to form a step-pool system.
Fishing Access #3 bank collapse. Enhancement Project scheduled for 2018.
Putah Creek - Interdam Reach (IDR)