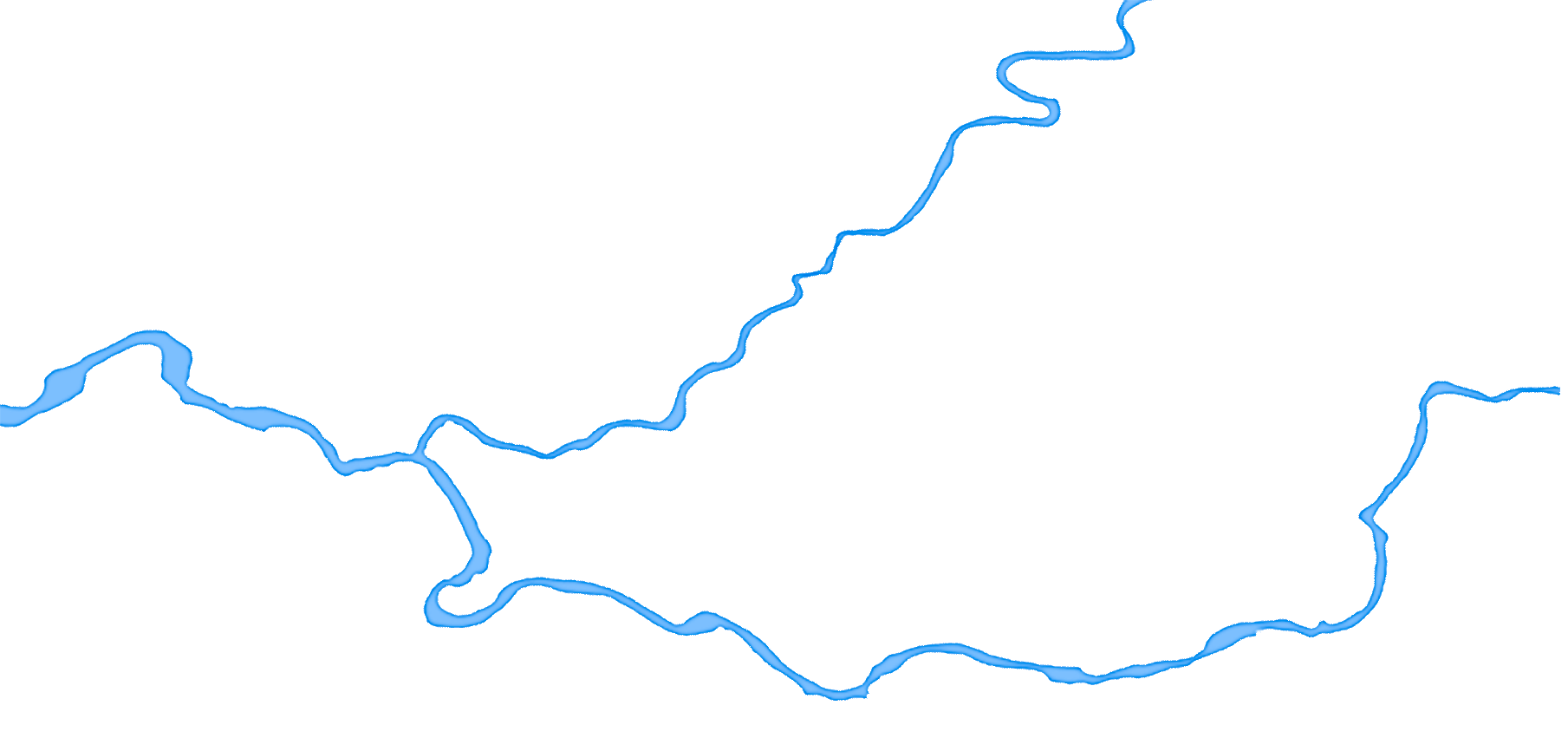 Rick Poore
Owner/Principal
Stream Assessment and Restoration
Achieving restoration goals with natural
stream form, processes, and function.
Putah Creek - Misc. Projects
Feb. 2018 U.C. Davis fish trap set at Hasbrook crossing to count juvenile salmon.
Hasbrook W-Weir at moderate flow level.
Rock cross-vane at I-505 monitoring site.
Cross-vane structure at Yolo Housing Project.
2015 photo of Winters Putah Creek Park following restoration project.