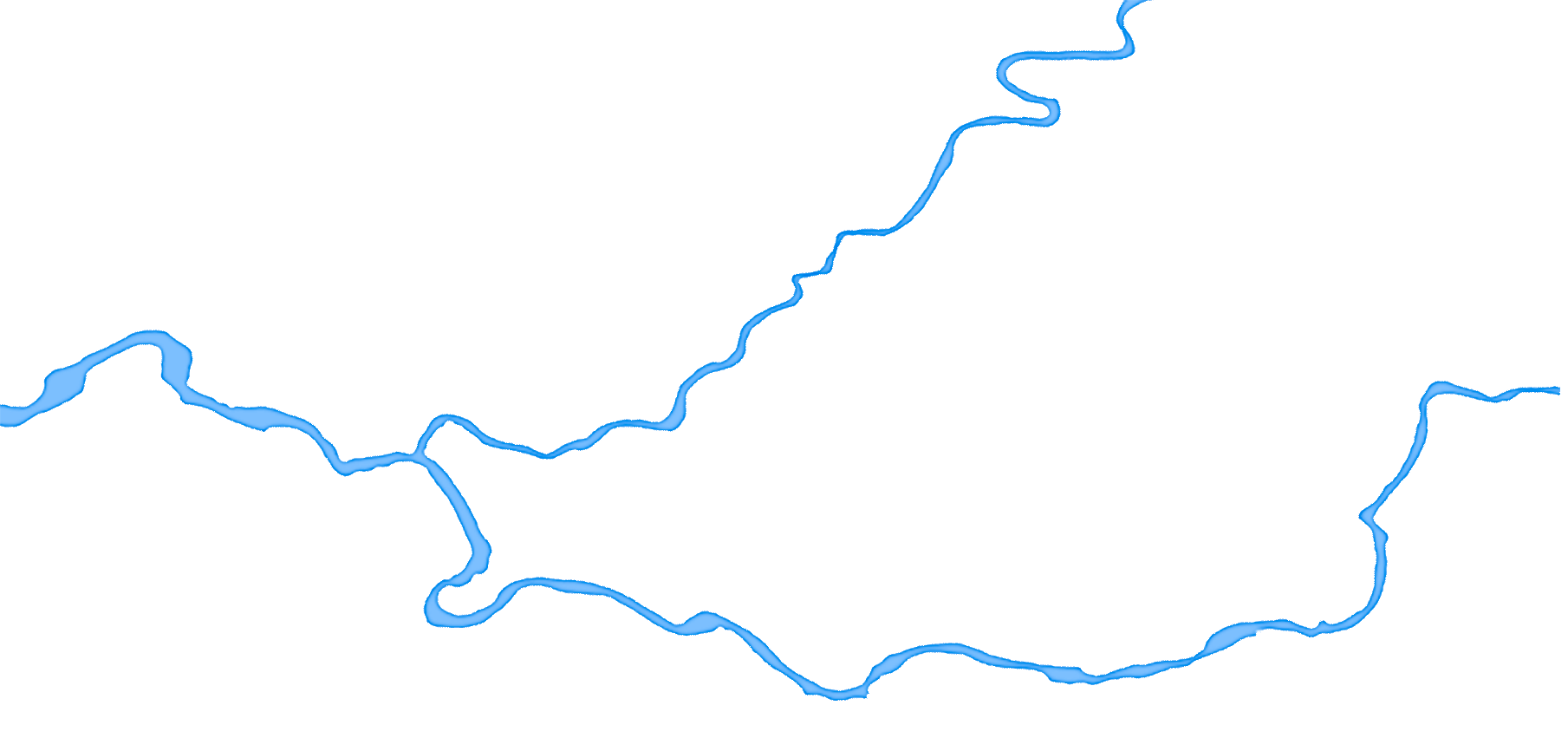 Rick Poore
Owner/Principal
Stream Assessment and Restoration
Achieving restoration goals with natural
stream form, processes, and function.
Sheldon Hart Basin Assessments
Transect survey along Willow Creek at Jay Meadow XS J-6.
Willow Creek transect survey in Split Meadow at grade control structure.
Vya Ranch - positioning a siphon hose for repair of a drainage valve.
Survey crew collecting data to chart XS area of channel at Fee Meadow.
XS F-2 across gully feature at Fee Meadow.
Crew preparing for valley XS survey at Cowhead Slough meadow.