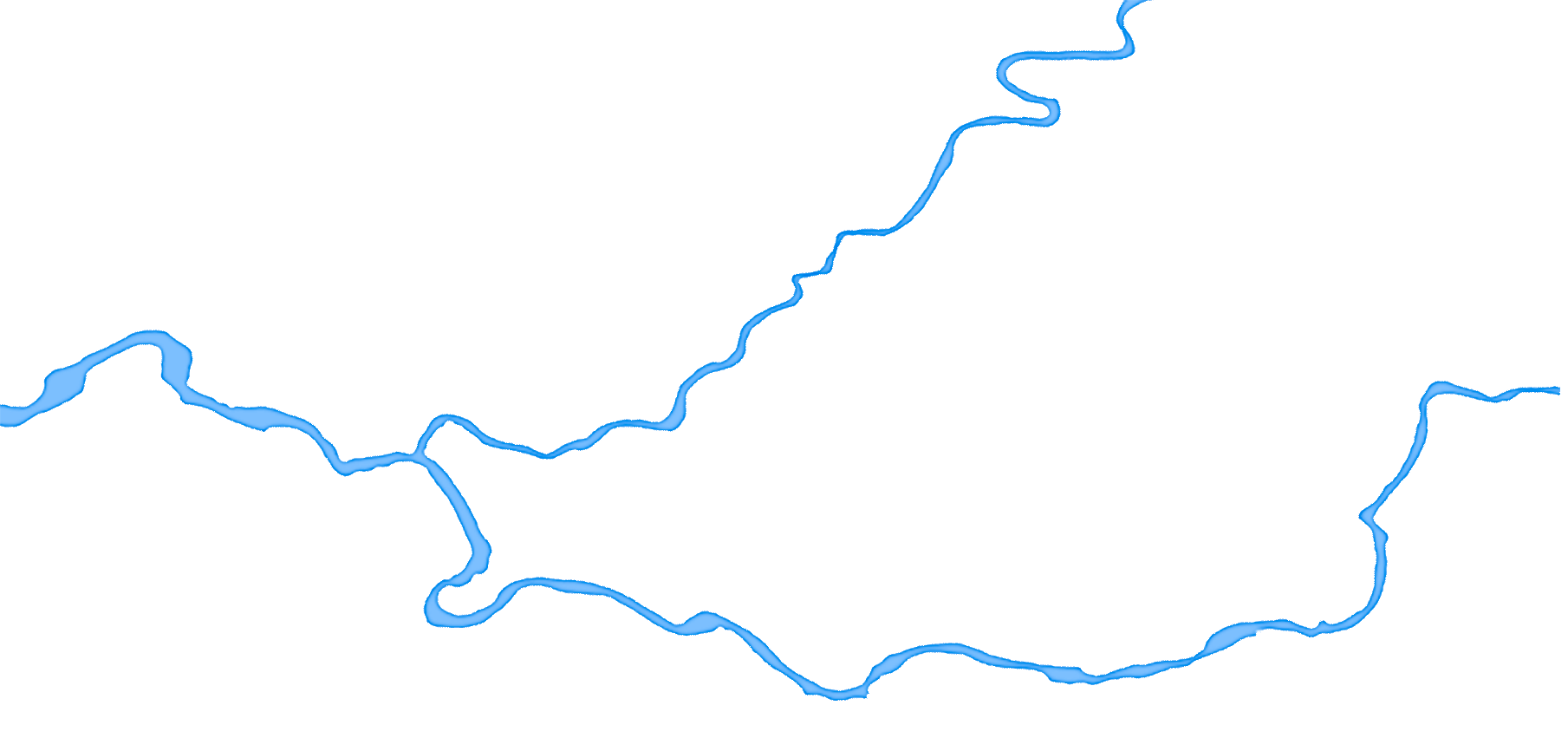 Rick Poore
Owner/Principal
Stream Assessment and Restoration
Achieving restoration goals with natural
stream form, processes, and function.
Ash Creek Wildlife Area (ACWA) - Typical gully feature prior to restoration.
ACWA gully feature during pre-project survey. 2011
Excavator working to replace sod material on filled gully reach.
ACWA design channel following restoration project completion & elimination of gully features.
Aerial view of borrow ponds used to fill 27.5 miles of incised gully reaches.
Ash Creek lies along the Pacific Flyway, critical habitat for migratory waterfowl.