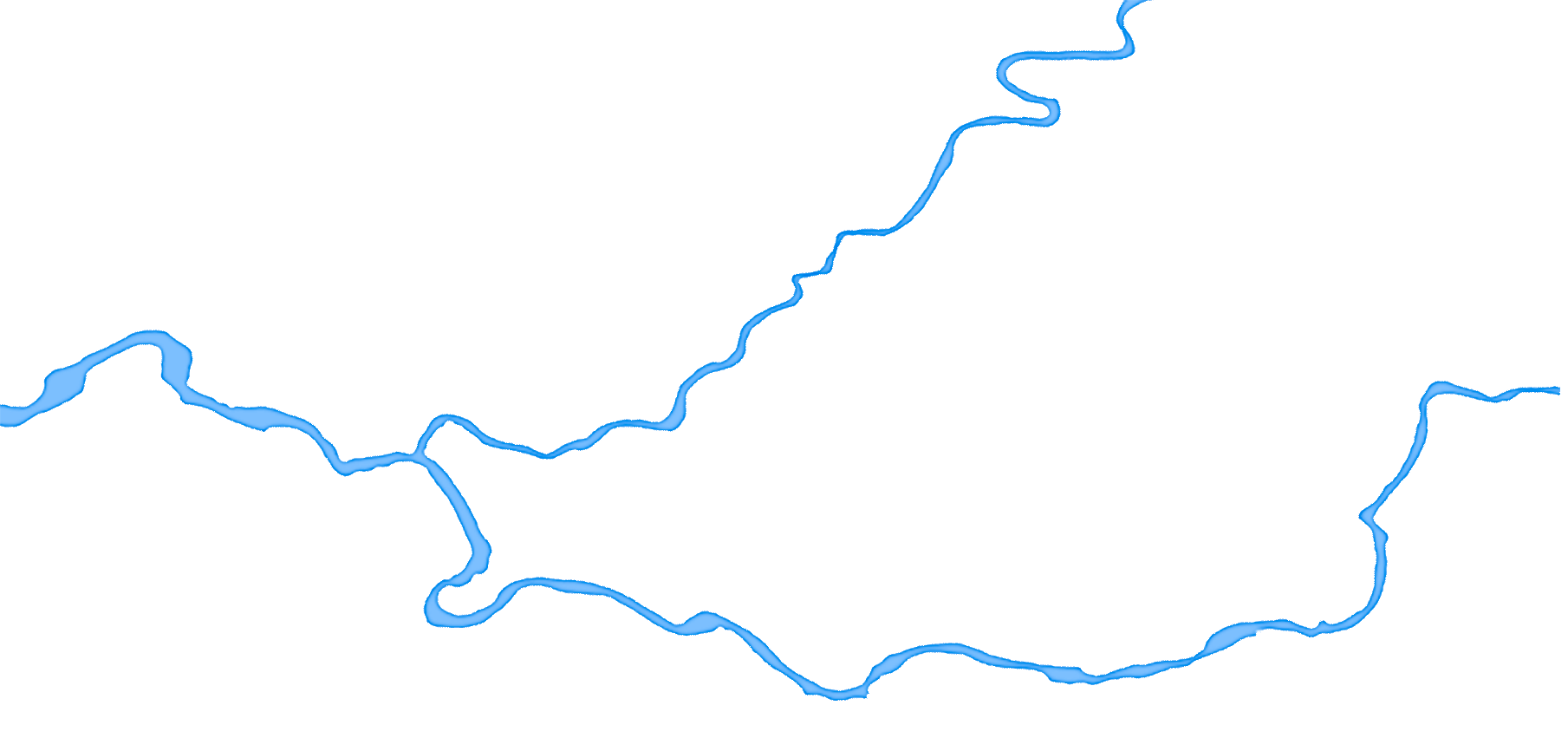 Rick Poore
Owner/Principal
Stream Assessment and Restoration
Achieving restoration goals with natural
stream form, processes, and function.
Putah Creek - Winters Putah Creek Park
Over-widened backwater condition prior to 2011 stream enhancement project.
Pipelines for water diversion during project construction.
Fill used to develop floodplain surfaces and narrow the stream width.
Temporary construction bridge for north bank access.
Post-project gravel salmon spawning riffle.
2015 image of vegetative recovery along bank of new channel.