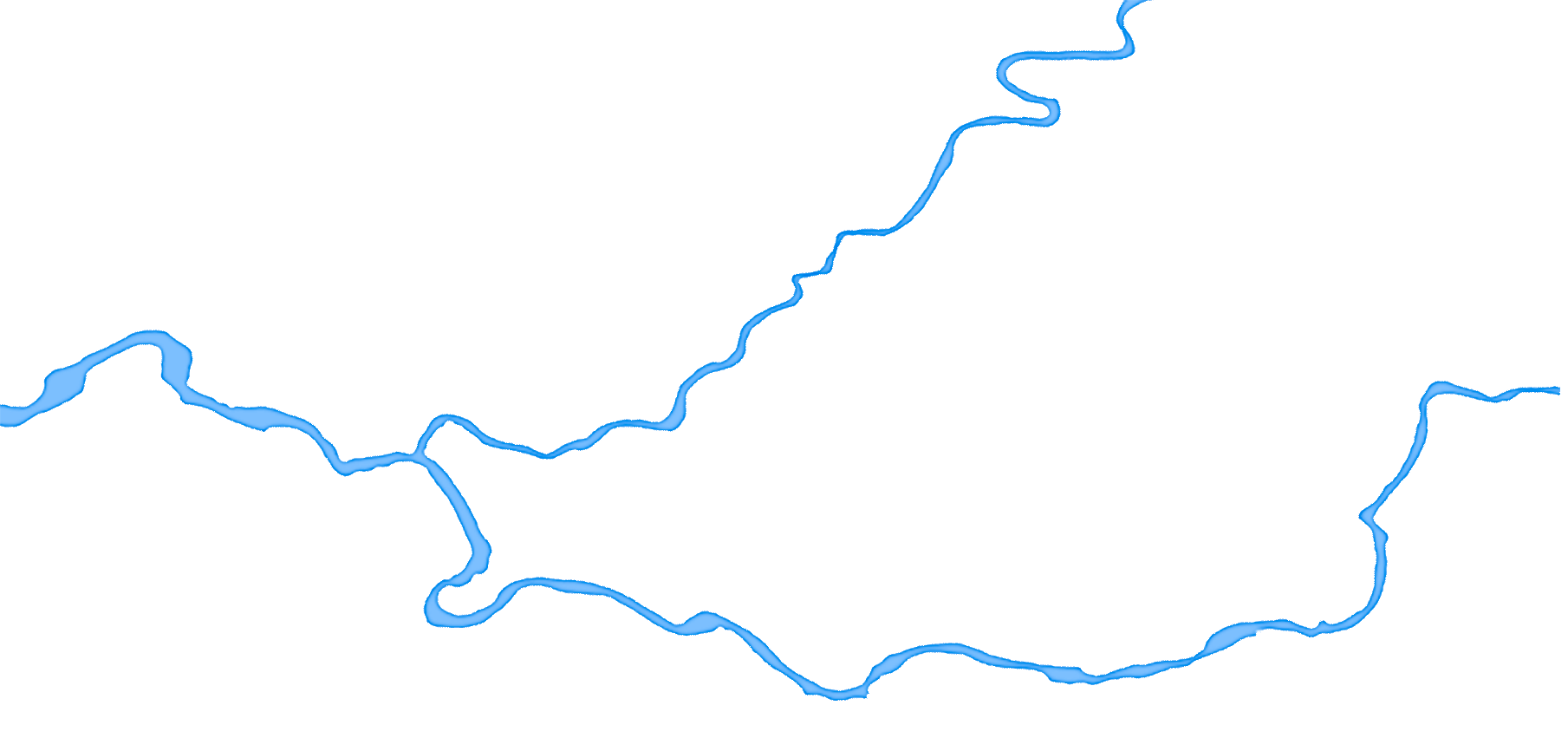 Rick Poore
Owner/Principal
Stream Assessment and Restoration
Achieving restoration goals with natural
stream form, processes, and function.
Mapes Ranch - Coon Camp Springs
Pre-project condition with a series of excavated ponds. (Rock and juniper stockpiled along left bank.)
Project XS surveys to supply data for restoration design.
Initial juniper and rock placement to narrow pond width.
Construction progress showing rock and juniper being set in place.
Upper channel section during construction process.
Post-construction view (matches photo #1) showing restored channel width and water surface elevation.