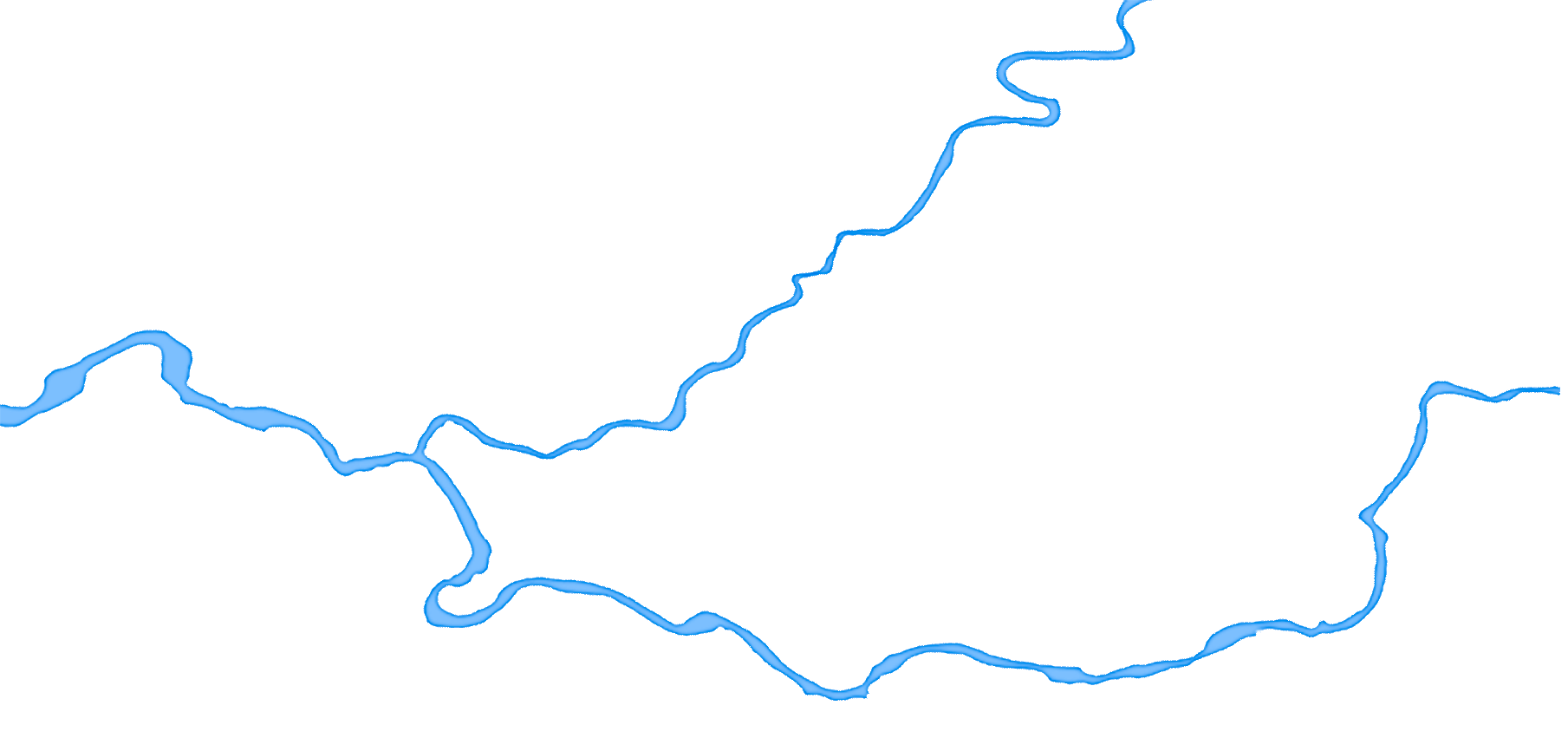 Rick Poore
Owner/Principal
Stream Assessment and Restoration
Achieving restoration goals with natural
stream form, processes, and function.
Mission Statement
​
StreamWise is committed to science-based restoration that mimics the natural processes, form, and function of stream ecosystems. We base our work on understanding the historic, self-maintaining conditions and native vegetation that lend stability, biologic diversity, and aesthetic quality to the channel form. To insure continuing long-term success, StreamWise works with the private sector and public agencies to establish adaptive management guidelines for the ongoing assessment and management of restored stream systems.
Our philosophy is to use the natural form and function of stream systems to the greatest extent possible as the basis for restoration design or management solutions. We believe that careful observation of nature's stream channel engineering has proven superior to the use of computer-based modeling to achieve dynamic channel stability.
StreamWise is a broad-based, experienced group of resource professionals working together to produce state-of-the-art assessments of stream condition and function. We have formed working associations with native plant specialists, equipment operators, engineers, and resource agency staff to provide a full range of project services.